Our world is not as safe as we would like it to be. Some would-be criminals are getting more and more bold with their actions. For example, William Bates Jr., 24, of Kansas City, Missouri went to a local playground and found a 2-year-old girl. In broad daylight, he took pulled the child's diaper down and tried to sodomize her.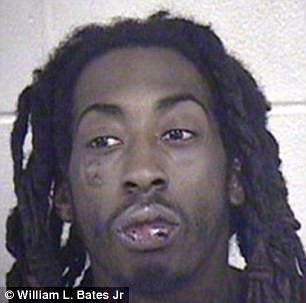 Thankfully, her mother, Christa Moore, was right there when it happened. Moore saw Bates watching her daughter – and then he was right behind her. He pulled the little girl off the swing. He actually lifted his shirt and began to thrust his hips against the toddler.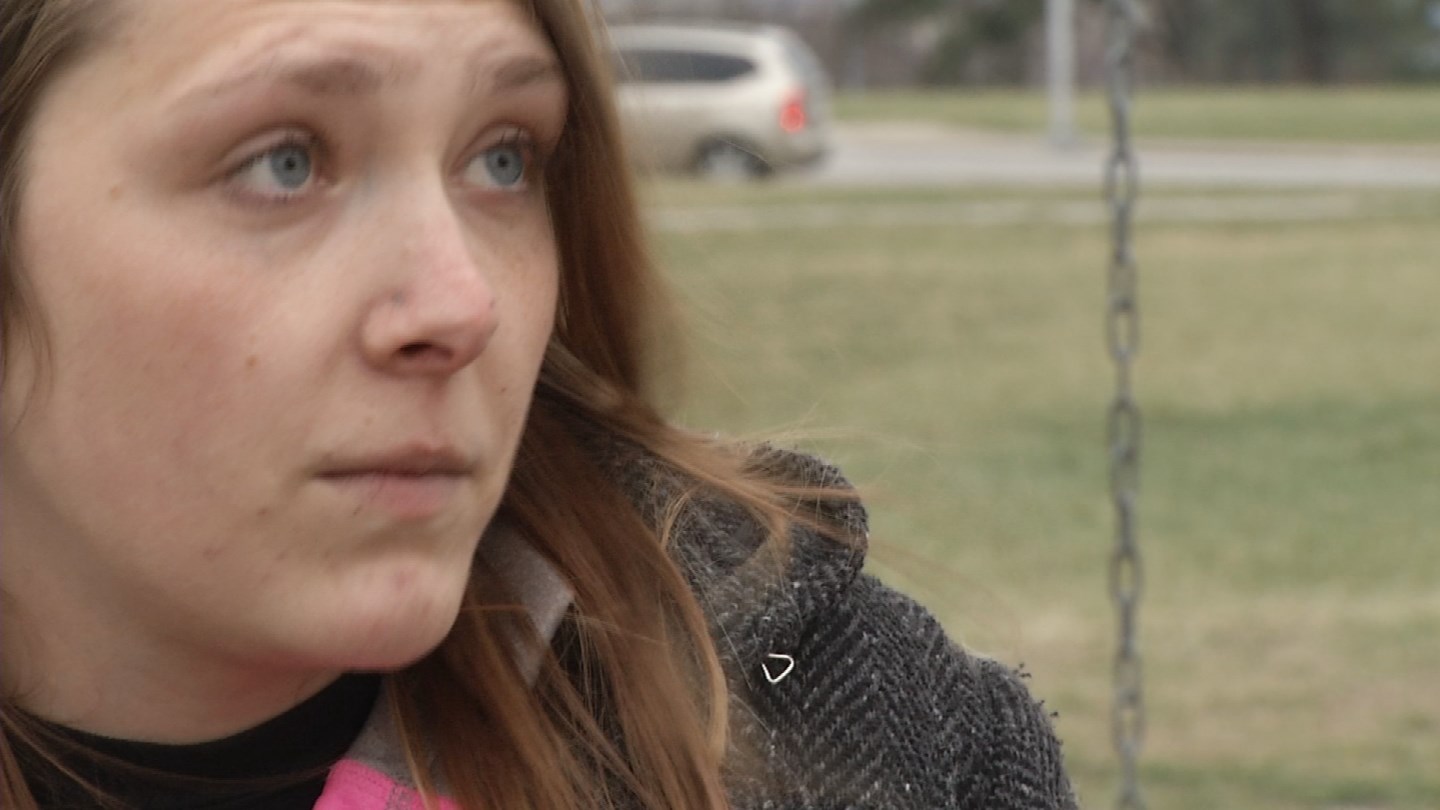 source
He remembers getting a cigarette at the park gate and then nothing else until he got arrested. He is claiming that he was drugged. I think that is a pitiful and weak excuse for such appalling behavior. Bates is being held on $150,000 cash bond. You can never be too careful – be vigilant.
Share away, people.